David D. Dorton—DIRECTOR OF PUBLIC AFFAIRS
6/6/2023 1 min read (334) 501-7266
AUBURN, Ala.- Donghee America is expanding its presence in Auburn, investing $63 million and creating 100 additional jobs.
The expansion will include a 195,000-square-foot addition to the company's existing facilities in Auburn's Technology Park West that will allow Donghee to diversify its product portfolio. Once the expansion is complete, the company will begin manufacturing cases that support and protect battery packs for electric vehicles.
"It is a great compliment to our community that a global company like Donghee would choose to reinvest in the City of Auburn as it begins production of this new innovative vehicle technology," Auburn Mayor Ron Anders said. "As the automotive industry experiences a historic change in the powertrain system, it is critical for our community to be a part of this trend, and we are well-prepared to do so. Congratulations to the team at Donghee for playing an important role in the future of the electrical vehicle business."
Donghee established its first U.S. facility in Auburn in 2013, producing blow molded fuel tanks for the company's key customers, Hyundai and Kia.
"We have had a great experience in Auburn since locating here 10 years ago," said Jaeeun Shin, president of Donghee America. "The business environment, continued community support and strategic location to all three Hyundai and Kia plants that will produce the upcoming EV models made it an easy decision to select Auburn for this new line of business. In Korea, we have manufactured battery pack cases for several years and are excited to add this technology to the U.S. market."
Donghee America is the first Hyundai and Kia supplier in the US to manufacture battery pack cases as they prepare to begin production of electric vehicle models at their plants in Montgomery; West Point, Georgia; and Savannah, Georgia.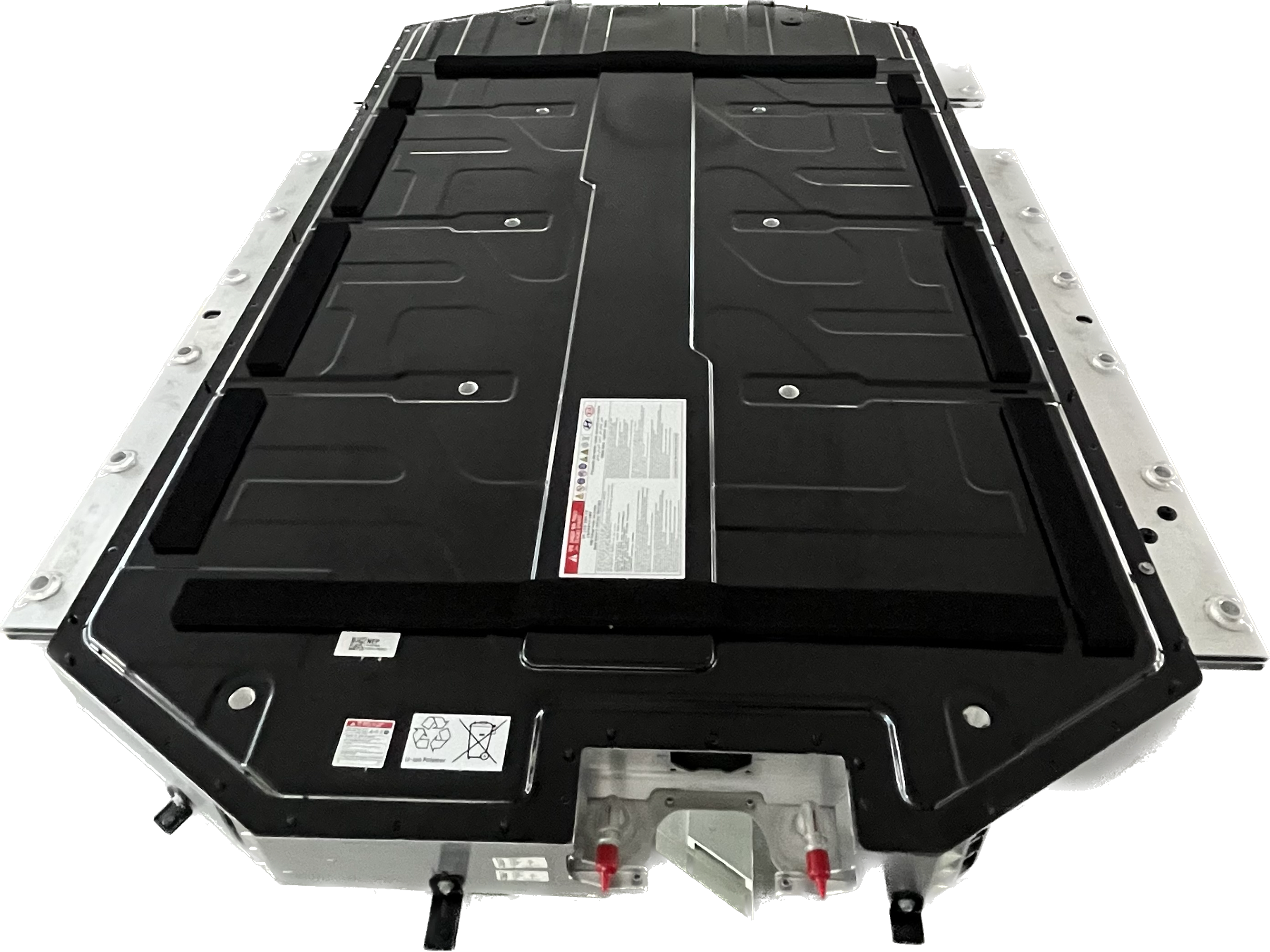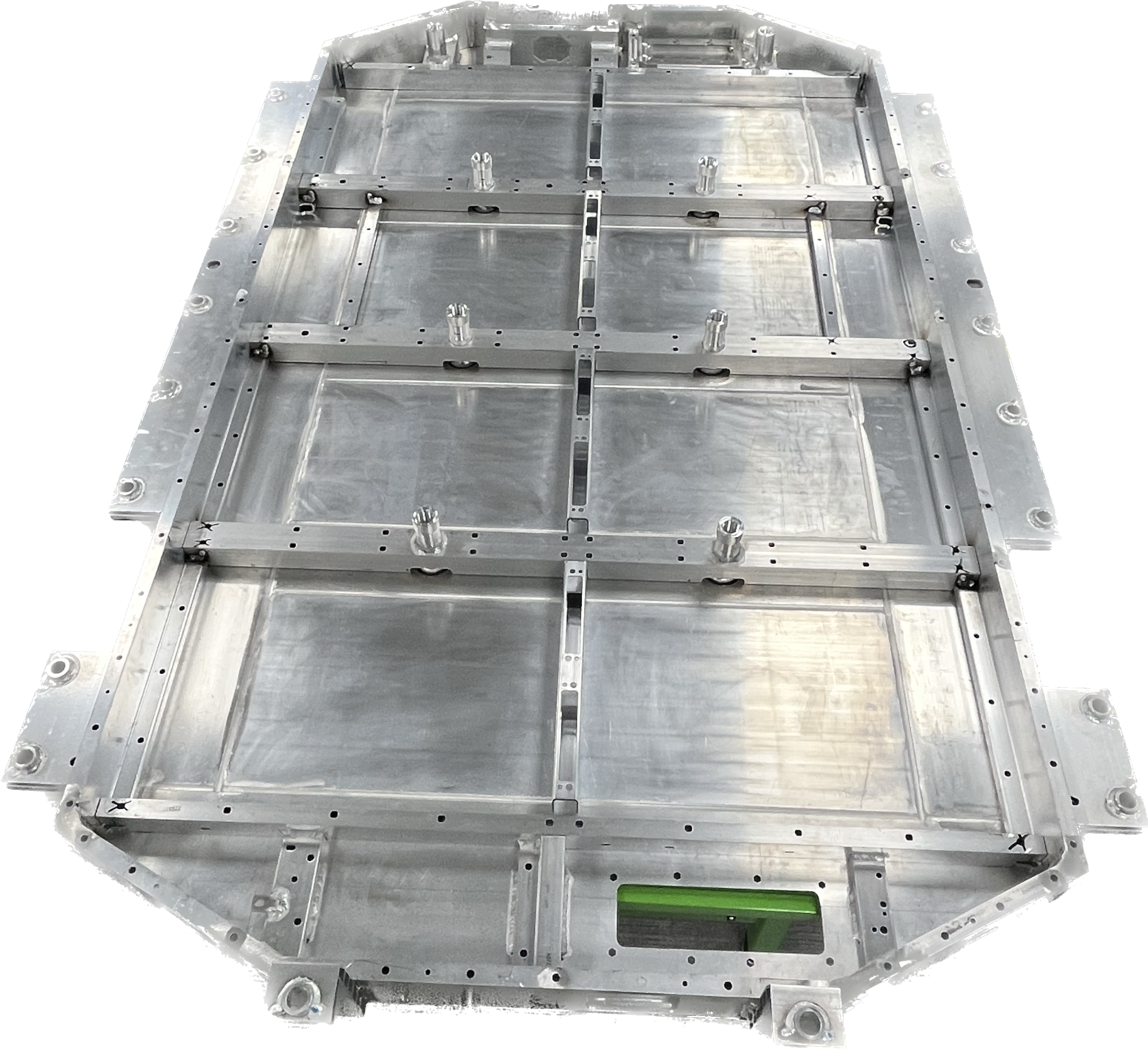 An example of the upper (top) and lower (bottom) sections of an automotive battery back casing. Photos provided by Donghee America.